Urban Outfitters. Eff you.
I don't mean that in a bad way.  I mean that in the sense that they have some insanely awesome products right now.  It's by far my favorite store–and though it sells some overly quirky items (I'm not a hipster and not someone likes to wear headresses or tiaras very often… slash never.) there are some things that I don't think I can live without.
Case in point:
Nike Dunk Hi 6.0 Sneaker
$39.99 from $82.00
I've been in a Tegan and Sara-ish mode recently.  I've been liking the skinny jeans paired with high tops.  It's probably a phase. But, I think it matches my hair well 😛
Magic Rabbit Slippers
$14.99 from $24.99
We got Meg some for Christmas with kittens on them–and I'm jealous of them because she just talks about how comfy and warm they are.  And we are cute and like to match.  Nerds.
Vans Zapato Del Barco
$39.99 
(was $60.00)
They just look casual and comfy.  I don't have much to say.
Silence & Noise Boyfriend Blazer
$39.99
(Was $78.00)
NFL Football Sweatshirts
$34.99
(Was $64.00)
I'm a Philly and NY Jets fan.  I originally selected them due to their colors and logos.  And then I loved Donovan McNabb.  But, most of all–these are AWESOME looking sweatshirts!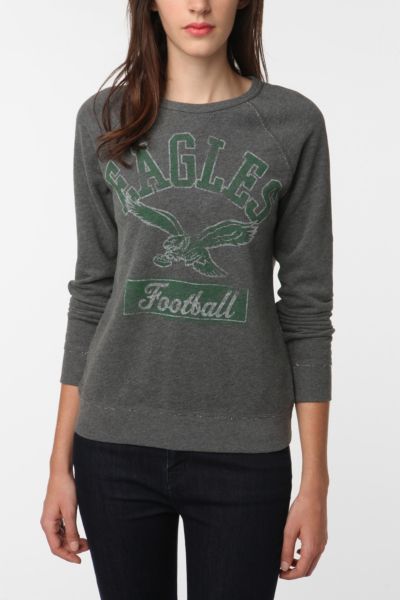 Humane Society Tee.
$19.99(Was $28.00).
Do I need to explain?  I heart animals and fully support any effort to save as many as possible.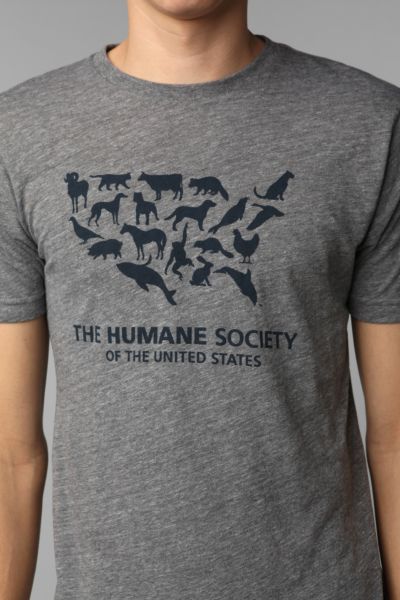 Crocodile Menswear Watch
$24.99
(Was $34.00)
This is a chick watch in a menswear style.  And–menswear looks good on me!  I can rock a vest and blazer like nobody's business.  Why not add an accessory?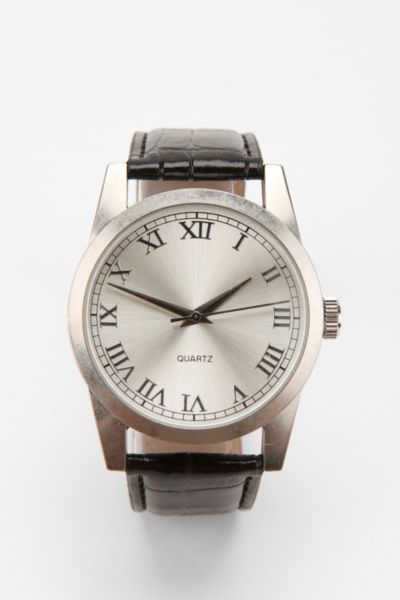 First Day Plaid Tie
$14.99
(Was $24.00)
Oh.  Speaking of menswear…. I love ties.  I also love the preppy plaid look.  And I love skinny ties.  Win.Win.Win.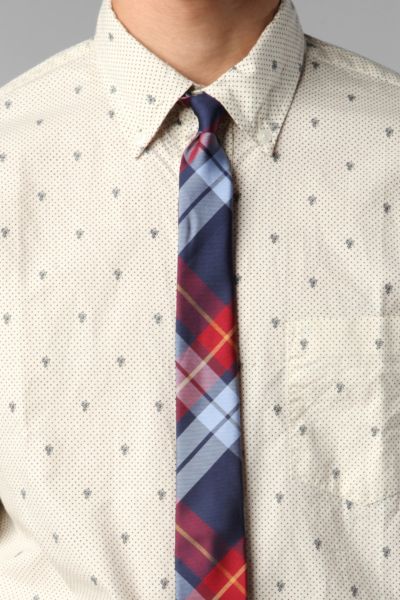 Reworked Leather Pocket Wallet
Online Only $29.99
(Was $44.00)
Nothing really special about this wallet–but I like the color, snaps and leather look.
Azure Stamp Quilt
$29.99
(Was $109.00-$129.00)
It looks fun.  I typically have nothing of color in my house.  I'm all about neutrals.  I wear basically nothing but black, love black and white prints, and typical boring stuff like that.  This would be a pop of color in an otherwise blah apartment.

Floating Flowers Duvet Cover
$19.99
(Was $69.00)
I've always been a fan of this duvet cover–but, I don't have a duvet insert so… it's a no go.
A Place For Towels Hook
Online Only $9.99
(Was $29.00)
This is borderline tacky, but I like it for some reason.  And we always need a place to hang our towels to dry.  They seem to always be damp and gross.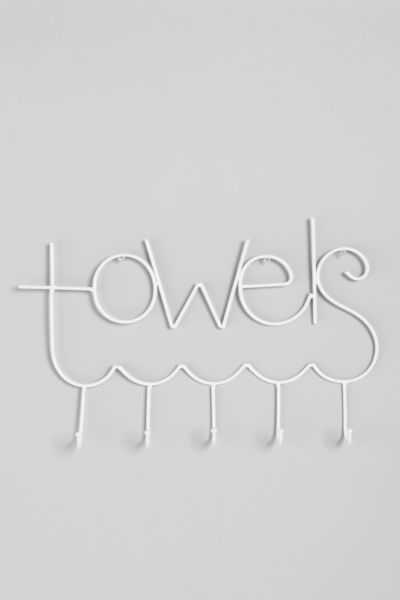 NYC Map Collage Framed Print
Urban Exclusive $24.99
(Was $44.00)
This is fun.  I like the orange frame.  I'm not brave enough to stray from a black frame–and this might change my opinion about that.  I'm also a big fan of maps of any sort.  I'm geographically an idiot.  I don't know how to read a map or even a compass.  I'm useless.  But, I think there is something interesting about grids and maps.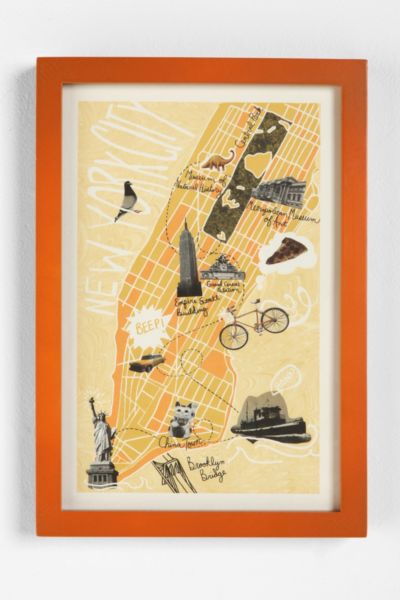 Paris Snow Globe by Clare Owen Wall Art
Online Only Urban Exclusive $9.99
(Was $34.00)
I have a lot of Paris themed framed photos and art posters.  This one reminds me of a concert poster and it's cute.
Vintage Deer Multi Hook
Online Only $14.99
(Was $29.00)
I would totally use this during the holidays.  I think of these as reindeer frolicking in snow.  And I love that image.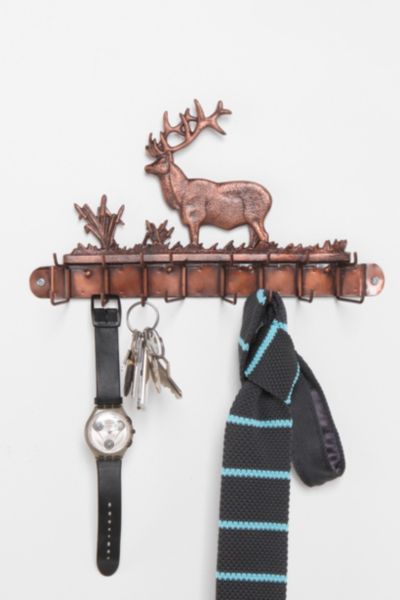 Gregor Convertible Sofa
Online Only $299.99
(Was $549.00)
GAWD, I need a sofa.  We have two chairs.  We like to cuddle.  It doesn't work out so well.  A couch would be a godsend–and this one is retro trendy and simple.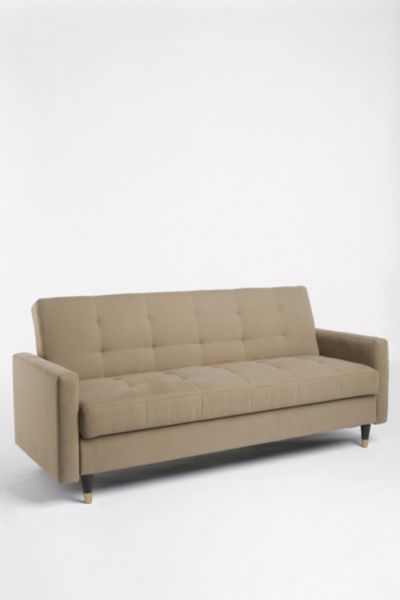 2×3 Welcome Home Rug
$9.99
(Was $19.00)
This makes me happy–and I would love to put it outside the apartment.  It would totally get ruined though, so I would settle for inside the door where the dog always lays.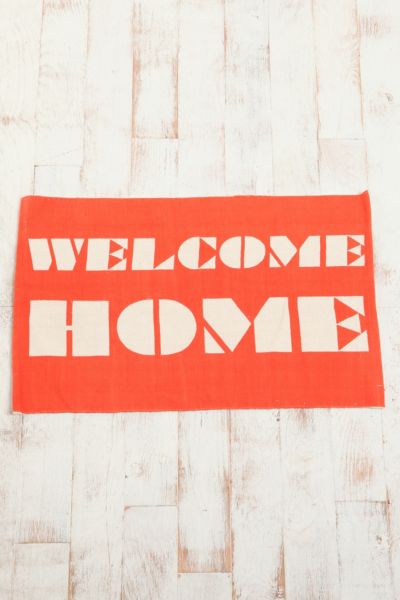 London Map Collage Framed Print
Online Only $19.99
(Was $44.00)
Another map.  Still like it.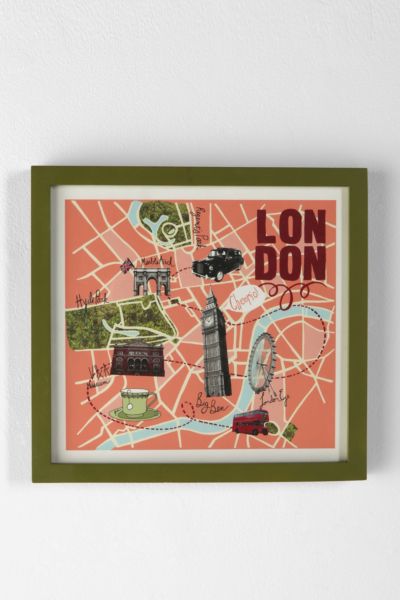 Punched Loop Shelf
Online Only Urban Exclusive $24.00
I would put a plant and some books on it and it would make me feel so domestic and adorable.  I feel like a 50's housewive in an apron looking at it.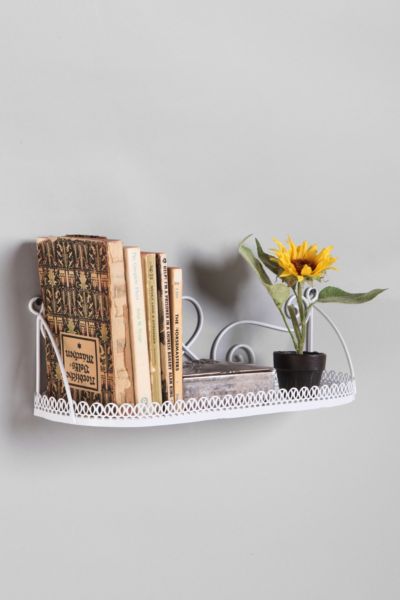 Byron Coffee Table
Online Only Urban Exclusive $59.99
(Was $129.00)
I like that I can put magazines and crossword puzzle books in there.  We have no coffee table and it's cute.  I typically like black furniture, but I don't find this wood color offensive.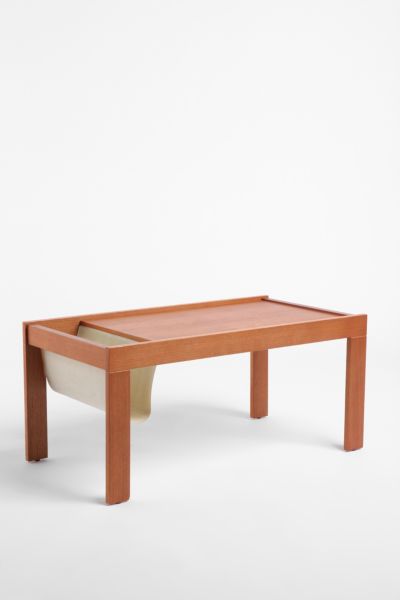 Twin Bell Alarm Clock
$4.99
(Was $38.00)
I have a serious addiction to clocks and watches.  In my old  house I had a wall of clocks.  I LOVE them.  And that's bizarre because I never know what time it is and I'm always late.  *shrugs*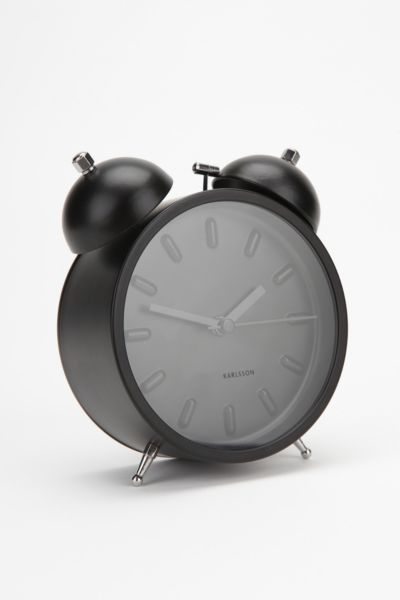 Cooperative Artisan Rolling Luggage
$99.99(Was $149.00)
I have NOOOOOOOOOOOOOOOOO idea why I like this. I hate the color pink. So. So. So. Much.  But, I weirdly want it.  What's happening to me?
Cupcakes Keycaps
$4.99
(Was $8.00)
Meg and I are huge dorks–and we have two keys that look almost identical at night.  One is the mail box key and the other the house key.  Having key caps would really help us out.  And these are cupcakes.  I'd be afraid Meg might try to eat one if she got hungry, though.
Bamboo Computer Keyboard
$49.99
(Was $80.00)
I have literally NO need for this. But, I want it….