Clothing Makes the Man
I have a very definite style aesthetic that I tend to abide by.  I'm not particularly trendy or "into" fashion.  I'm no Bruno.  But, I do have an eye for certain types of clothes.  In some pink triangles, I mean circles, I am admired for my sense of style.  But, in other more traditional social circles, I am viewed as being uncool or too unsophisticated.
So, fashion, as in most things, are in the eye of the beholder.  And I happen to like what I choose to wear in the mornings–or, more accurately, in the evenings when I'm forced to be social.  Otherwise I'm probably rawkin' the basketball shorts, sports bra, bare-feet, no makeup, t-shirt, sweatshirt look.
But, when I choose to put on real clothes–I'm more than likely wearing something like this:
1) Button down shirts that aren't dressy, but more casual.

I really dig this style of shirt.  The buttons, the pockets, the preppy but versatile thing it has goin' on.  I got one of these shirts with the button tabs on the sleeves awhile back and thought it was the bee's knees.  And now it's fuckin' everywhere!  Which is convenient, but disappointing.  I like to start trends, not follow them.  I also dig plaid as is evident by the following photos.
2)  Menswear Inspired Suit Vests
Vests are fun.  They can be sophisticated, sexy or downright playful casual when paired with a fun t-shirt.  They used to be ridiculously difficult to find, but then they started showing up every where.  I think they are losing their luster again.  And considering my sister and brother-in-law refers to "my people" as "vests."  Then, I guess they are kind of gay.  LOL.  I think they are hot though.  And I rock them regularly.
3) Graphic T-shirts
I'm actually wearing the Mucho Aloha shirt right now.  I'm a big Urban Outfitter Graphic Tee fan.  I will wear other stores shirts too, but they aren't the same level of vintage comfy-ness that I crave.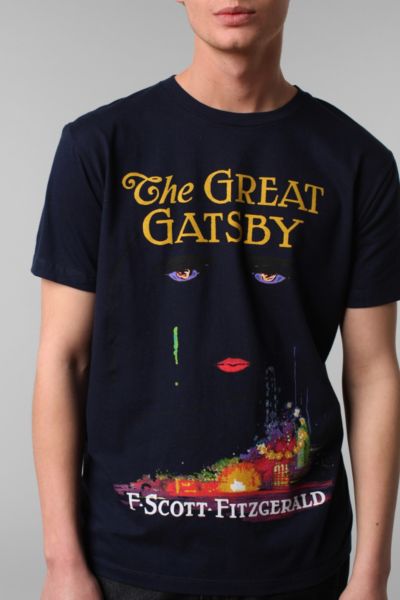 4) J Crew 3″ Chino Shorts
This one is pretty specific.  I have about seven pairs of this same short.  I rarely vary length, but always vary color.  They are just perfect.
5) Gray Jeans
Doesn't matter the brand, but I dig the color.  I had a pair of gray jeans from Jimmy'z that I wore the hell out of until I could not wear them any longer.  And then I got this killer pair of Levi's from Goodwill that are JUST UHMAZING.  Why?  Not only are they gray, but they are also the perfect fit and length.  I have short legs so this is a rare find.  Oh, and they can't be skinny jeans–only bootcut/straight.
6) Hoodies
Aw.  My favorite lounge wear.  They have to be gray, typically–and they can't be shit quality.  They must be soft, lush, and warm.  J. Crew makes a killer sherpa lined hoodie that's to die for.
7) Long boyish shorts
These are definitely gay gay gay.  But, I think they look cute on me.  So, fuck it.
8) Button Down Shirts that are more Dressy.

I've always thought these were classic and cool.  I feel confident and capable when I wear 'em and that's a rare thing with me.  I usually pair these with a blazer, black pants, vest, etc.  I like to be fancy.  I own several of these in black, but i'm open to other colors– I guess.
9) A cool kickass jacket
This can manifest itself a multitude of ways.  I love sexy jackets.  These are some examples.
10) Awesome Accesories
I rely heavily on my choice of accessories to make me stand out from the pack.  Scarves, necklaces, belts, ties, etc.
and of course… one of my favorite hipster accessories:  the bandana
11. Canvas Shoes
Chucks, Vans, Airwalks…whatever.  I like canvas casual shoes.  And that's what I wear almost always.
12.  Horizontally Striped Cotton T-Shirts
I have a lot of striped shirts–long sleeve, short sleeves, tank tops, etc. I just like horizontal stripes!